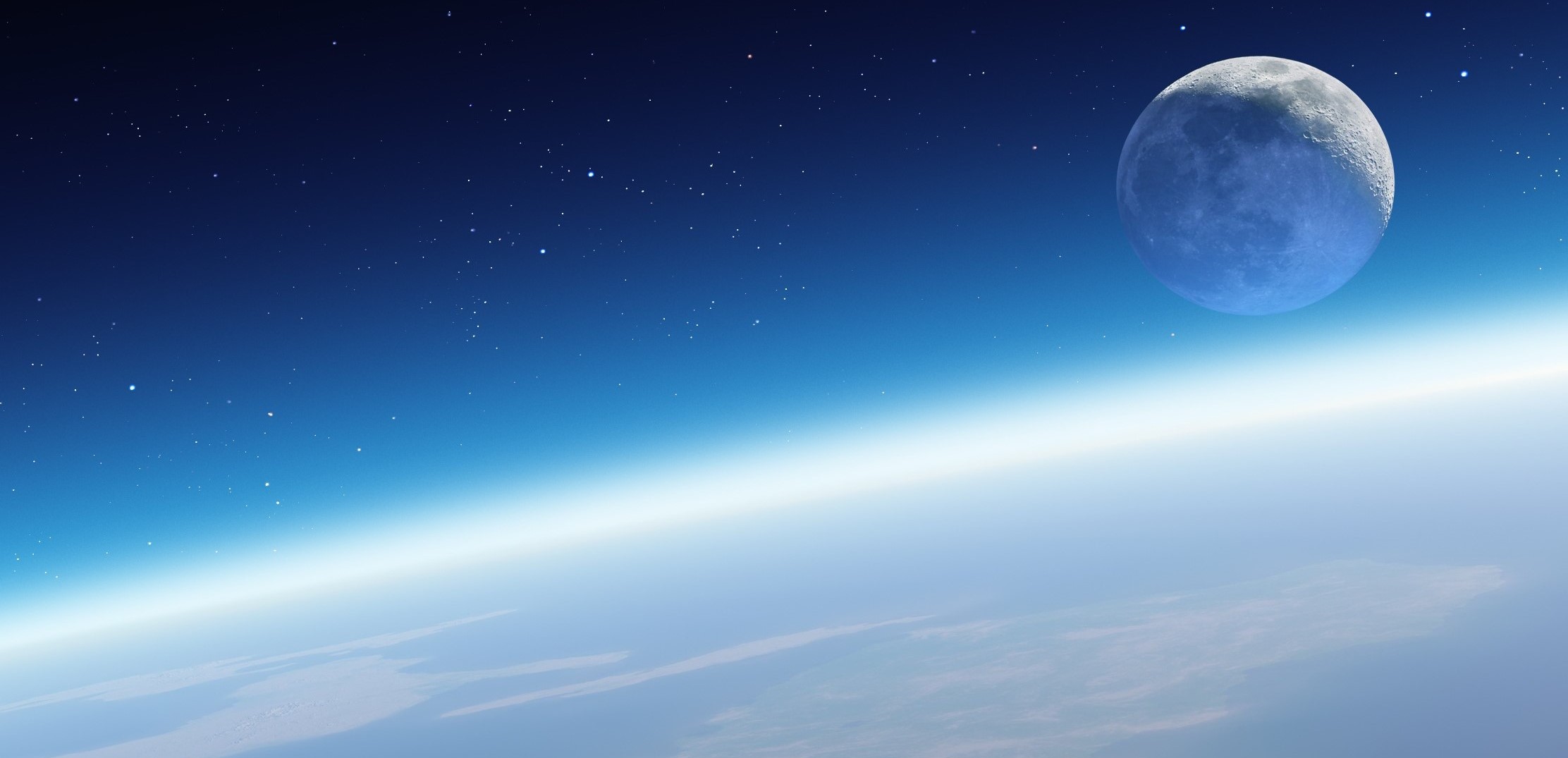 digitalAtmosphere™
the alternative
make a difference // we are
Thanks for being here. We offer a refreshing alternative. We believe that everything should be questioned and assumptions argued. We believe that to make solid business systems efficient, they also must be intuitive and enjoyable. Our competitor's usually larger, ride on the back of a few individuals and deliver slowly. We prefer to keep the clever minds of a few together to deliver to you faster and smarter. We are not for everyone, but for those who share our thoughts. If you are passionate about your business, we will support you with everything we have.
our solutions, your data
cloud // on premise // anywhere
With over 35 years in software in business, we have significant reach into platform solutions such as Office 365, SharePoint, Azure and back systems and connect these to our own business accelerators. We can establish business purpose collaboration for your staff and increase transparency over an individual or departmental tasks, presenting to almost any device, anywhere in the world. This is all on software you know and use, and have extensive experience in many leading industries such as finance, banking, medical, mining and construction.
services
sleeves up // determined
digitalAtmosphere offers a full range of services designed to support you throughout the project and our partnership with you. Our team of have extensive experience required to help you visualize, design and deploy the solution you intended. We also understand that the gap between business intent and software is wide and we help you bring that back into context. Choosing us as a software developer and consultancy service is a partnership and we care deeply on making sure you get what you aimed for. We also blanket rates for services making engagement with us easy.
resources
If you need to engage our services over a longer period of time, we can either work directly for you or through your preferred recruitment agency. We also work for and with Integrators and business consultants, You get the complete outcome without the administrative mess. Our focus is on software and your solutions.
design
think different
As you can see from this site that is built on Office 365, we can make the boring look beautiful. We understand that business applications, phone apps and intranets need to be effective and engaging. But we also like to go against the masses and rethink as we approach every solution.
software
cloud // hybrid // on premise
To develop software isn't easy, but then most things worth it aren't. To build good software, sure you need to be intelligent, but you also need to understand human behavior and be capable of understanding the interactions of the audience in all its facets. After all if it is great software, it will be used all day, every day. At digitalAtmosphere, we take the time to question how, why and what can we do to enable a better experience. If you choose us to partner with on solutions you get all of this and more. Some of our built products are:
dA²
SP 2010 // FOUNDATION
dA² for SharePoint foundation 2010 significantly enhances a your ability to consolidate, share and disseminate information more effectively without changing how a business operates. We consolidate traditional and organic growth of information into a seamless well planned and designed platform.

dA send it
effortless message retention
Email is critical to effective communication. Effective information management requires emails to be shared, saved against projects, jobs and so on. Unfortunately, there is no obvious way to save emails to SharePoint. That's why we developed dA SendIT our fully extensible outlook add In designed to track email to SharePoint and network file share. Please click the contact tab for more details or to request a demo.
sectors
consulting // projects // history
It is impossible to deliver accurate solutions without understanding the customer and their requirements. All of our staff have had experience on the customer side as well as being a consultant. In fact, this adds up to over 35 years of experience in our small team. We understand your issues, we have experienced them and we know how to solve them or advise on a direction. With partnerships in mining, petroleum, finance and business consulting, we have the backing and the experience to offer industry sector solutions with a cutting edge advantage.
construction
increase visibility
We are committed to offering unique information management solutions to the construction industry within Australia. With our help, you can learn how to better manage your information regarding projects, tenders, sub-contractors and defects. By applying our information management solutions, you will control information better, manage work pipelines easier and your exposure to litigation reduced. digitalAtmosphere offer you solutions developed from our unique insight and experience with both information management and the construction industry. Compliancy, regulations and typical construction processes are very familiar to our team.
energy
spatial and sharepoint
digitalAtmosphere have extensive experience creating information management and GIS solutions for energy and construction entities. The link between geographical operations and effective information management is vital to making educated decisions. We understand GIS and we understand line of business data. Having many years of insight into both domains, provides a unique understanding of the issues you face on an operational, legislative or individual level. We not only solve your problems; we educate you on the potential the information already at your fingertips that you may not be fully utilizing.
contact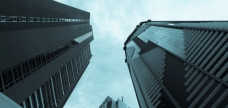 digital Atmosphere Pty Ltd
30 Macrossan Street
Brisbane QLD 4000 Australia ABN: 59 154 211 800
employment
At digitalAtmosphere, you are offered the unique opportunity of developing and delivering high quality, business-driven solutions for businesses. Our staff work together in the development of key relationships, identification of needs and the creation of cutting-edge software. Our work enables entities to make key operational decisions more efficiently, more cost effectively and in less time. We are not paper pushers or consultants that sell someone else's software. First and foremost we are developers building products from the ideas and experience of creative and visionary business professionals and consultants. The capacity of our company to achieve great things and to be preceded by our reputation, relies on the quality of our people. Our potential for growth is limited only by your imagination as a contributing resource. Your desire to be rewarded for your autonomous ideals and entrepreneurial drive will be met at dA and that's not just a sales pitch, it's true. We don't outsource, we don't subscribe to outsourcing our clients interests, so if you are reading this locally or internationally, we'd like to hear from you. dA is looking for the right people. your expressions of interest are welcomed via the contact form.
V4 "reborn"